Civil Partnership Ceremonies 
I believe it is essential that couples in same sex relationships be able to share and express their love in a similar way to couples who can legally marry. I have family members and friends who are in same sex relationships and want them to be able to have the same experience as other couples.
I will design a ceremony for you that is reflective of your life and love for each other. What you can expect from your Civil Partnership Ceremony:
Good morning / afternoon.
Statement of intent
Vows
Rings
Notary's declaration
*Please ask me about the special offer I make to all same sex couples regarding legalised same sex marriage and a discount on your official ceremony.

Renewal of Vows
Couples may choose to have a renewal of vows ceremony for a number of reasons such as they may want to reaffirm their love for each other in front of their children, they may be celebrating a milestone in their marriage (such as 25 years) or maybe they just want to show their family and friends how much they truly love each other.
Whatever the reason a renewal of vows ceremony is a non-legally binding ceremony that gives you and your partner the opportunity to declare your love for each other in a special and unique way.
An example of what can be expected as part of your ceremony design:
Processional (giving away)
Welcome/introduction
The couple and or family's special story
Readings
The asking
Exchanging vows
Ring ceremony
Rituals and blessings
Signing the certificate (this is a presentation certificate only and has no legal standing)
Presenting the certificate.
Conclusion

Commitment Ceremony
Whether you are in a long term relationship and don't want the legally binding nature of a wedding or are a same sex couple who wish to affirm their love for each other in front of family and friends, a commitment ceremony is perfect for you.
A commitment ceremony is very similar in nature to a wedding and can be as formal or informal as a couple chooses. These ceremonies have no legal aspect to them but are perfect for any couple who chooses to confirm their love in front of family and friends.
An example of what can be expected as part of your ceremony design:
Processional
Welcome
Readings
Affirmation of family and friends (giving away)
Expression of intent (the asking)
Exchanging of vows
Ring ceremony
Rituals and blessings
Signing the certificate (this is not a legally binding document and is for presentation purposes only)
Presentation of couple
Conclusion

Naming Ceremonies
A naming ceremony or naming day is an informal occasion, gathering friends and family together to celebrate the birth and naming of a child. They are seen as a rite of passage in the life of a person being named. It is an honour to be asked to perform the important milestone for both the individual and the family.
These ceremonies can be held at home or a place special to family and friends such as a beach or park. While these ceremonies do not require the services of a celebrant many people will hire a celebrant to make the ceremony more official. It is an opportunity for parents to affirm their love and commitment to their child and parenting and dedicate their commitment to helping their child achieve their hopes and dreams for the future. You may want to choose special people to be part of the ceremony. You may have family and friends who you want to elect as "supporting adults" or "mentors" to say a few words and confirm that they will be there for your child as he or she grows up and throughout their life. This is similar to the role of a "god parent"
Naming ceremonies are not legally binding and do not have any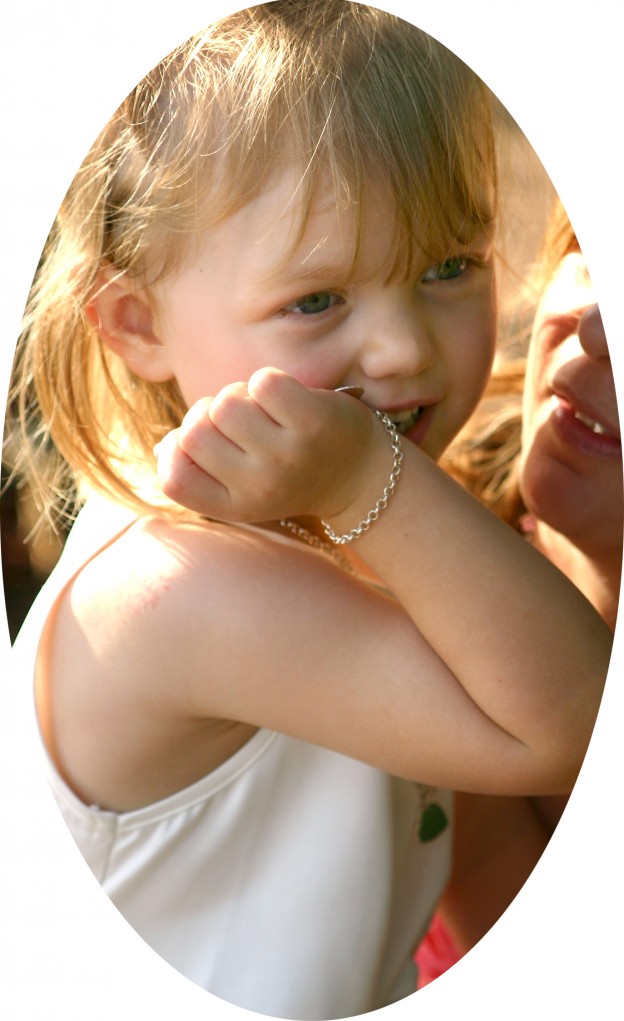 legal status, however I will present you with a custom made certificate on the day as a record of the ceremony.
An example of what can be expected as part of your ceremony design:
 Introduction
 Background of  the family or birth of the child
 The meaning of the name
 Blessing or gift giving ritual
 Acknowledgement of the parents
 Acknowledgement of the guardians/godparents/mentors
 Acknowledgement of the grandparents.
 Naming of the child
Presentation of the certificate
Conclusion