Your wedding day is one of the most special and memorable days of your life. It is the union of two people who love each other and want to declare that love in front of family and friends and make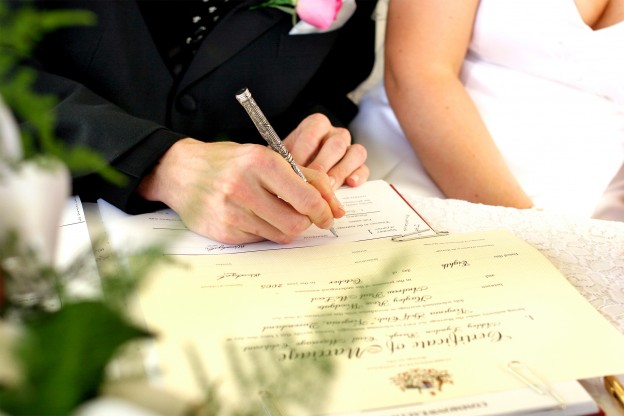 their love official in the eyes of the law.
My aim, as a celebrant, is to guide you through this process and help take away some of the stress by working with you to design a special and unique ceremony that is exclusive to you and your partner.
An example of what can be expected as part of your ceremony design:
Welcome
Introduction
Reading
Presentation of Bride/Groom (giving away)
Thank you to parents and grandparents
Celebrant Authority (MUST BE UNDERTAKEN BY LAW)
Commitment to children
The Asking
Sub-Ritual (This is optional )
Vows (MUST BE UNDERTAKEN BY LAW)
Ring ceremony
Reading
Declaration of marriage
Kiss
Sign the register (MUST BE UNDERTAKEN BY LAW)
Congratulations
*Every ceremony is different and therefore these elements (other than those required by law) will change with each couple.
As you can see from some of the pictures below I have blended families with a beautiful sand ceremony, had couples light candles in memory of those who have passed, involved children with the readings of poems and as ring bearers and been part of church services. I am here to help with any questions you may have.